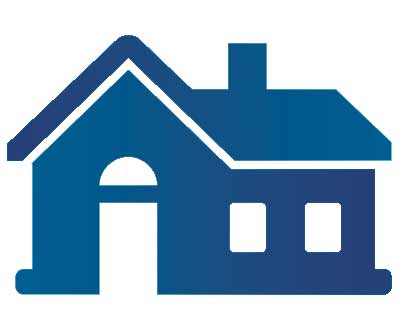 HOMEOWNERS INSURANCE
Homeowners insurance covers losses to your home and any possessions inside it. Purchasing home insurance gives you the state of mind that losses caused by storms, fire, theft and other events will be covered. It will also cover any lawsuits from injuries that might have occurred on your property.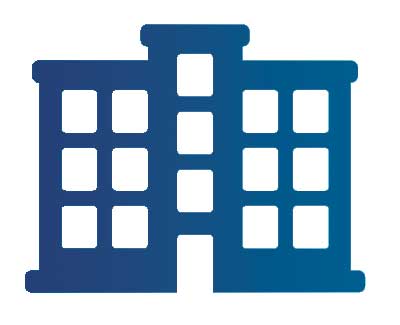 CONDO INSURANCE
When you own a condo you are responsible for what's inside, not your condo association. Make sure you are covered. Generally associations only cover the outside of the building, the unit, common areas, and any fixtures to you condo. With our condo insurance policies we can help protect your possessions.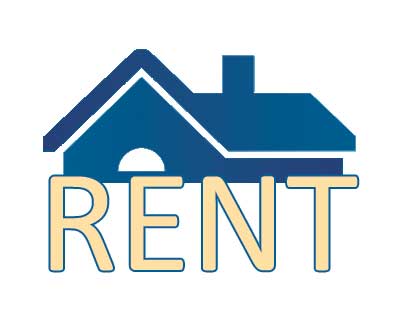 RENTER'S INSURANCE
If you are a renter just because your landlord has insurance doesn't mean it covers your possessions or even protects you against any lawsuits because of accidents. If your property has been broken into and items stolen renters insurance will cover the costs. The same is true if your property is damaged by a fire or server weather. Get the peace of mind that comes with knowing your possessions are covered.